Quality Certificate
View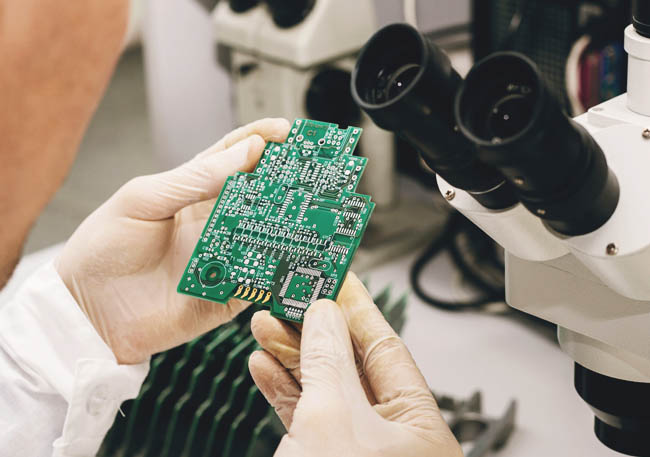 downloads
Our Policy
At Leicester Circuits we understand that a high level Quality Management System is vital in order to continue providing the very best customer service to all our clients, to provide them with what they want when they want it to the very best quality standards available.
Our Quality Management system is certified to ISO9001:2015

All of our product, every batch, is electronically tested, UL approved and subjected to Micro section analysis to IPC-TM-650 along with inspection to the latest revision of IPC-A-600 minimum Class 2, to ensure our customers receive consistently high quality product first time every time.
We pride ourselves on attention to detail with in house engineers to verify data packages and customer requirements before selecting the most suitable partner for manufacture.
We demand the highest supplier performance and continually monitor and work with our chosen partners to improve on capabilities, lead times and both quality and delivery performance. A deep knowledge of our suppliers strengths and abilities enables us to have confidence in product quality each and every delivery.